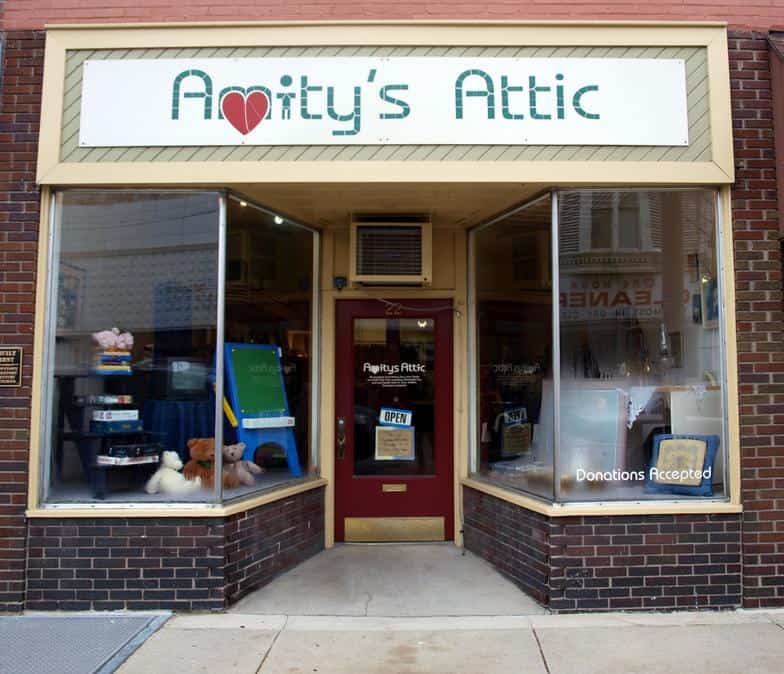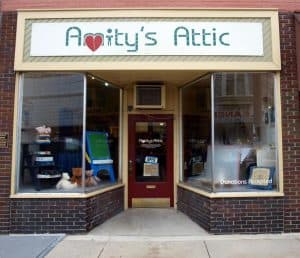 Amity's Attic
22 W. Main St., Freeport

Phone: (815) 232-8581

Hours:

10 a.m. to 4 p.m. Tuesday, Wednesday & Thursday

10 a.m. to 1 p.m. Friday & Saturday
Amity's Attic is a thrift store where you can find everything, such as clothing, housewares, and jewelry! The Attic has been run for over 22 years completely through volunteers! And all proceeds go to Amity Learning Center.